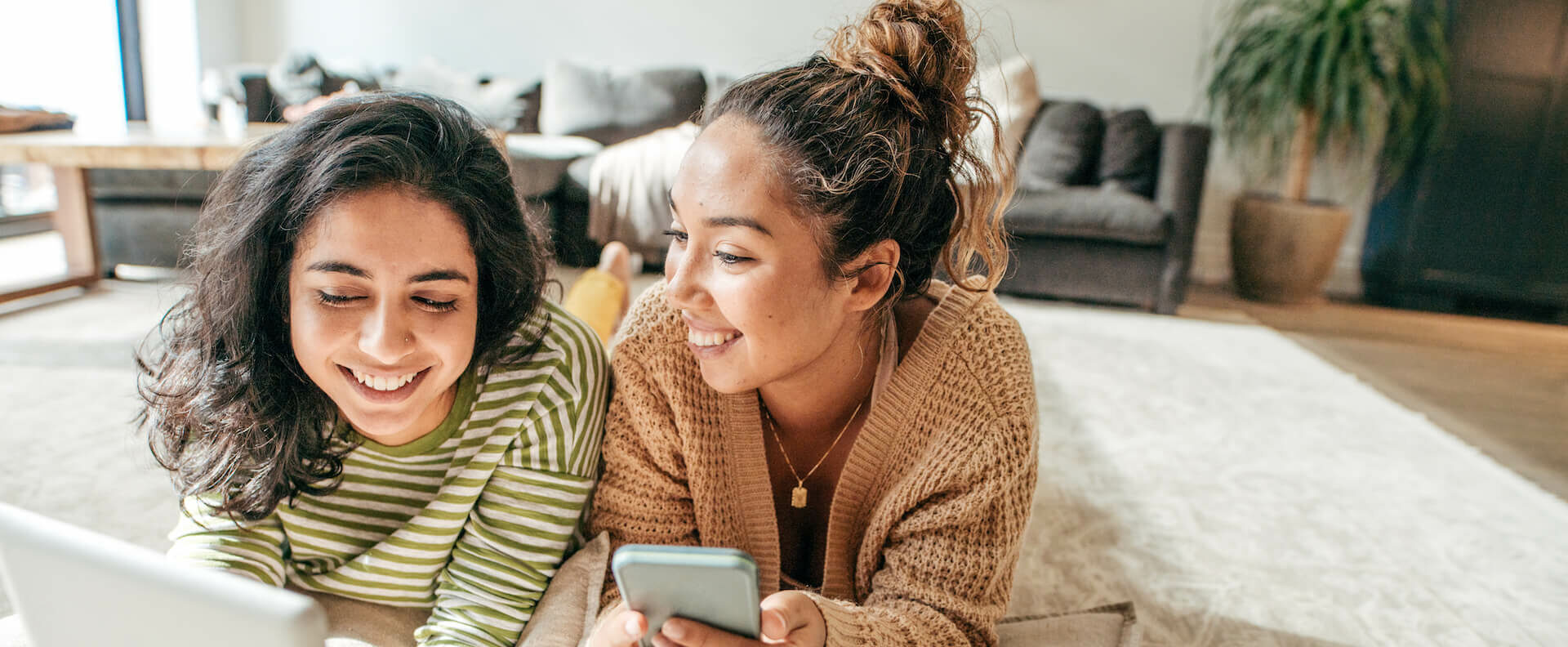 silent montage of stock video
Frequently Asked Questions
Do you offer any rent specials?
Yes, Fairway View frequently offers leasing specials and promotions. Please call for current details.
Is there a rental deposit?
Deposits are waived for qualified applicants. Applicants may be required to pay a deposit of $750.
Do you allow pets?
Yes, there is a two-pet max. per apartment. Breed and weight restrictions apply.
Is there a pet deposit?
Yes, there is a non-refundable deposit of $300 and a monthly payment of $25 per pet.
Are you located near any universities and schools?
Yes, we are conveniently located near Louisiana State University (LSU), Southern University and A&M College (SU), and Baton Rouge Community College (BRCC). We are also conveniently located near K-12 schools, Louisiana magnet and technical specialty schools, the Louisiana School for the Visually Impaired, and the Louisiana School for the Deaf.
Are you on a city bus route?
Yes, there is a city bus pickup conveniently located at the front of the community. The Capital Area Transit System (CATS) offers pickup on site for those with a disability.
Are there community events?
Yes, monthly newsletters are distributed by the office that list the events.
Are you a gated community?
Yes, with keycard entry.
Do you have an on-site courtesy patrol?
Yes, we have one on-site courtesy officer. In addition, Signal 88 patrols the property at regular intervals during mandatory community quiet hours (10:00 p.m.–7:00 a.m. daily).
Who manages this community?
Fairway View is managed by Campus Advantage, a leading property management company based out of Austin, Texas. Our expertise, combined with a genuine dedication to superior living experiences, has made us one of the largest student housing owners and managers in the United States. For more information, visit campusadv.com.
What is Students First®?
At Campus Advantage, we pride ourselves on putting residents at the center of every decision we make. It's an approach we call the Students First® Experience, and it's infused into our communities and customer service interactions across the country. Through interactive life, growth, and success experiences, we inspire and equip our residents to thrive in all areas of life while providing opportunities to create connections that will last a lifetime.