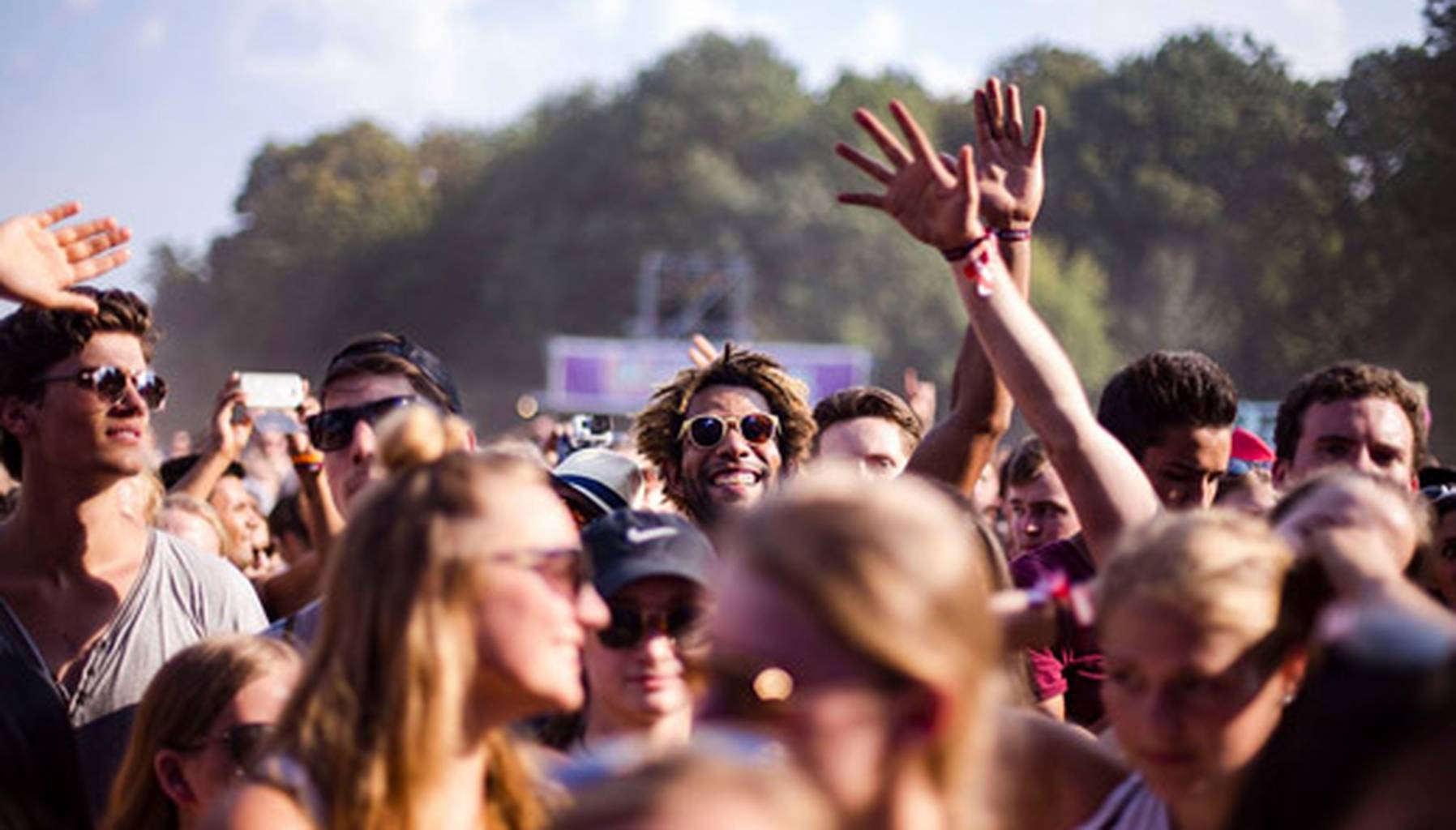 For over nearly 40 years, the Baton Rouge Blues Festival has drawn music lovers from all over the country to hear some of the best authentic blues music you can find. Each year, they'll bring in some of the most beloved blues artists from the area such as Guitar Kelly, Rudy Richard, Schoolboy Cleve and even Baton Rouge's own hometown hero, Buddy Guy, who made an appearance in 2016 along with other internationally known artists. If there's one music festival you don't want to miss each year, it's this one.
Each year in downtown Baton Rouge, you'll find the 3rd St. Songwriters Festival, featuring local, regional and national artists sharing their music with the public as well as a panel of industry experts. The event is a fantastic way for aspiring artists to showcase their songs and get valuable feedback from industry experts and help them grow. Once the sun sets, you'll find songwriters performing original songs live in venues up and down 3rd St.
The Baton Rouge Soul Food Festival is an epic 2 day festival with some of the best southern cuisine you can find, accompanied with some great live music performances across many genres (blues, R&B, funk, rock and more), and a cooking competition with chefs showing off their culinary skills against one another in several categories. Each year, they'll also present the Pioneer Award, recognizing individuals for their culinary contributions. Best of all? It's all free! Just remember it's all lawn seating, so be sure to bring your own chairs!