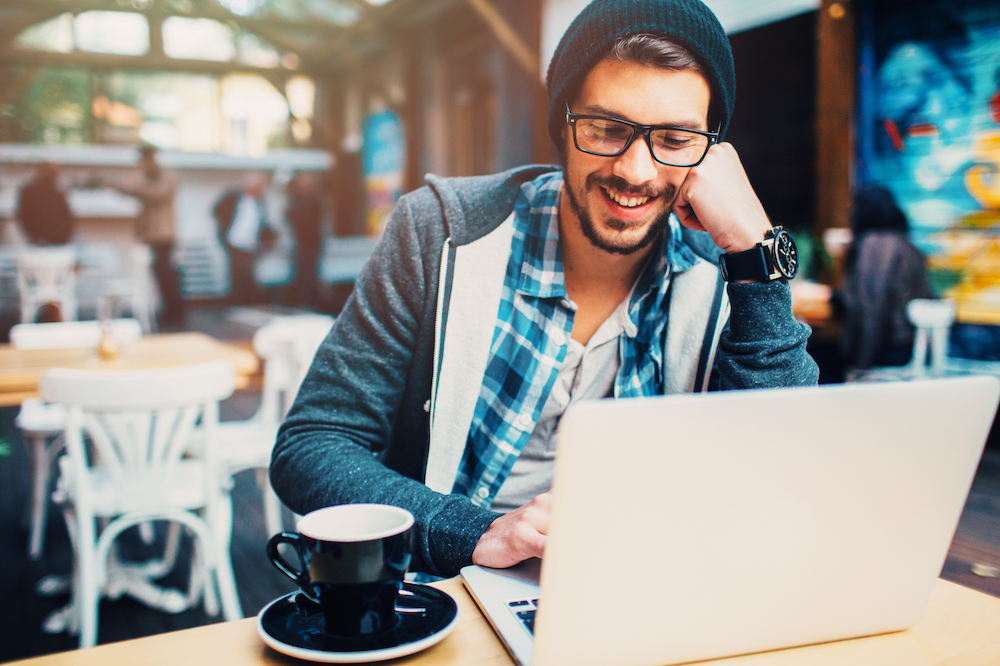 A classic turning point in college is getting your first internship. Depending on your degree, you could be building websites, diving into data, or even creating awesome advertising campaigns. Whatever the case, internships are vital to having a strong resume when you leave college. To ensure students at Fairway View are doing their absolute best, we found businesses offering internships in the Baton Rouge area right now.
Fine Arts Gallery Intern
Be a member of the team building a magazine focused on arts for youth. Assist with PR, outreach, media, gallery operations, research, website development, and more. Apply for your internship with A Round of Applause Magazine here. 
Social Media and Community Management Intern
Here's another great opportunity to join A Round of Applause Magazine. Manage all digital channels and communication for the publication while aiding in their mission to give voices to young artists. Apply here. 
Sales and Marketing Internship
Enjoy the experience and money earned with this paid internship with AroundCampus Group. You'll master a sales pipeline, refine your own marketing approach on your campus and develop skills to use for the rest of your career. Apply here.
Brand Management Intern
Help Impact Nurse Consulting with their social media presence, internal and external communications, and event promotion. Build the ideal resume for a future communication career here. 
Marketing Communication and PR Intern
Work with one of the most well-known nonprofits in the nation by providing media support, managing digital channels, and collaborating on outreach strategies. Learn about your community and health through the March of Dimes here. 
Sports Blogging Internship
Love to write and talk sports? This internship may be the dream opportunity for you. Work for SPORTalk by researching, writing and editing blogs for the website using your own voice and opinion. Join the team here. 
Human Resources Internship
Learns the ins and outs of human resources management with Unity Concepts. This marketing consultant company is looking for an HR enthusiast to join them for a paid internship to learn about recruiting, operations, supply chain managements, and more. Apply here. 
Management Trainee Internship
Land this paid internship with Enterprise Rent-A-Car to fast track yourself into a management role. Learn business management, sales, marketing, and customer service skills to build out your resume. Apply here.
Financial Internship
Work with Northwestern Mutual in this financial internship to learn about target markets, pursuing clients, and maintaining relationships. Up your financial knowledge by applying here.
Global Trade Compliance Internship
Work at Alcon Labs to join a team changing the way people see the world. This internship will teach you about free trade, international customs audits, global commerce research, and more. Apply here.
Do you know of any other internships for LSU students? Let us know in the comments below.