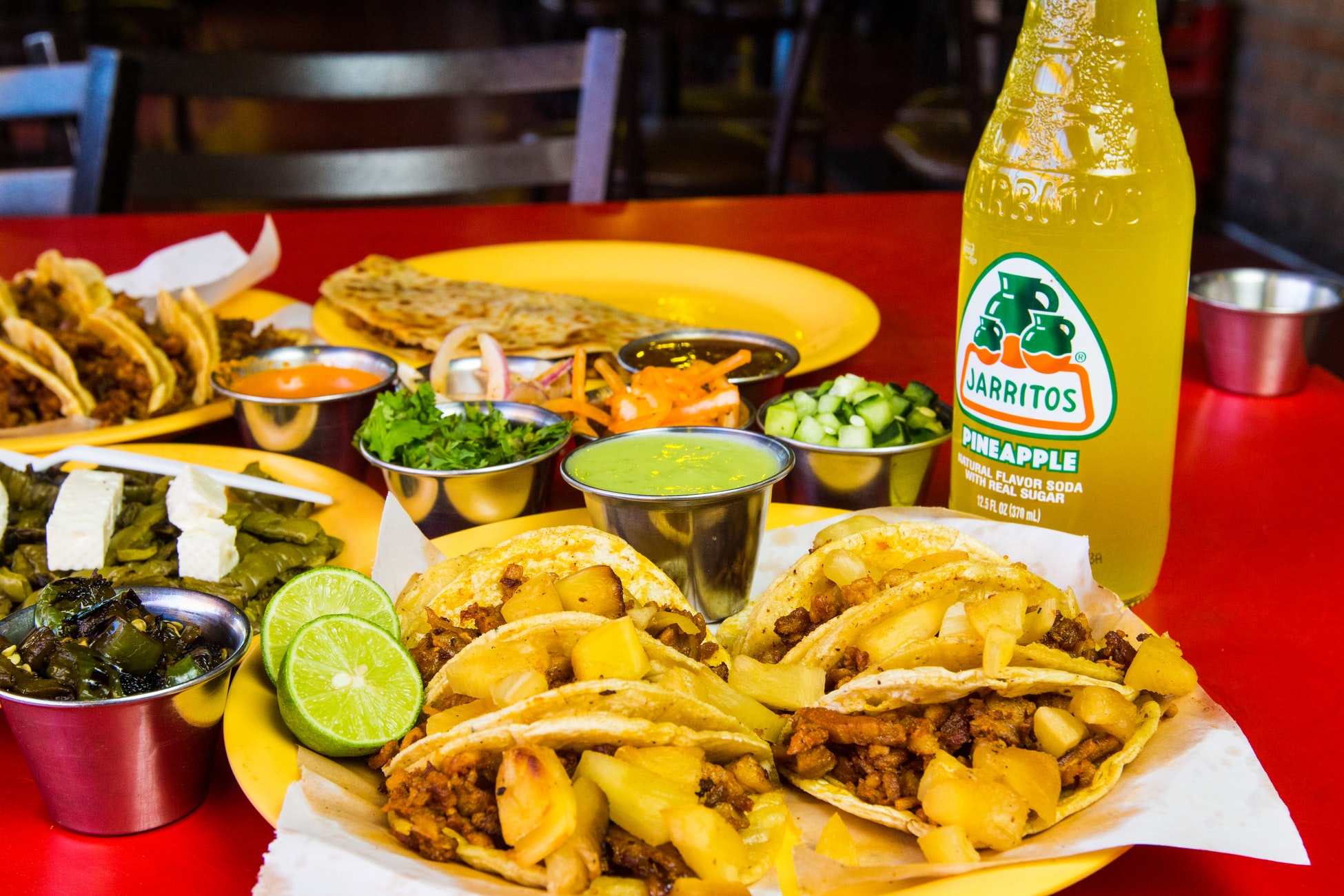 Aside from having the tallest state Capitol building in the country, did you know that Baton Rouge, Louisiana, also is a food haven? This city houses some of the best restaurants in the world, which means that you'll never run out of options. Add these five restaurants to your foodie bucket list and enjoy!
Locals and tourists consider Tio Javi's Mexican Grill as one of the best restaurants in Baton Rouge because of their stellar Mexican cuisine and warm service. The interior of this restaurant showcases an authentic south-of-the-border vibe, making your dining experience even more memorable. Start with their queso, spicy tuna tostada, or table-side guacamole. For the main course, check out their enchiladas, tacos, big burritos, fajitas, chalupas, or a combination platter for a sampling of all the goodness.
Address – 4738 Constitution Ave.
Sammy's Grill has been serving Baton Rouge for more than 25 years now. This casual restaurant has some of Louisiana's favorite meals, such as boiled crawfish, red beans and rice, fried oyster poboy, and more. You'll find a lot of tasty options on their menu from sensational appetizers and salads to pasta, sandwiches, and burgers. Of course, their steaks are top notch and their seafood selections are a must-try.
Address – 8635 Highland Road
If craving some amazing flavor but need something on a budget, check out Rice and Roux! As "certified Cajun" specialists in gumbo, jambalaya, and beans and rice, you will never regret the day you indulged in this menu. They also serve some great lagniappe items to accompany your dish — crawfish pie, boudin, sausage, fried fish, and more. And don't forget about their daily specials and awesome desserts!
Address – 2158 O'Neal Lane
Ever heard of turducken? It's a combination of flavors and meats that's out of this world in creative flavor — a deboned chicken stuffed into a deboned duck, which is then stuffed into a deboned turkey. Topped with crawfish etouffee and served with cornbread dressing, you can find this culinary wonder at Bellue's Fine Cajun Cuisine. The family-owned restaurant offers a variety of full dinner menus with two side dishes per entree, and you can also order from a selection of sandwiches or appetizers.
Address – 3110 Scenic Hwy.
If you're a fan of hot dogs, Frankie's Dawg House in Baton Rouge is a must-visit. This restaurant has gained popularity for serving gourmet hot dogs with innovative culinary twists. Top your dog with cheese, chili, bacon, fries, or tots. And their house specialties? Divine in every way! Try the Bleu Dawg (pulled pork and bleu cheese), the Deer Dawg (deer sausage topped with jalapeños and grilled onions), and the Mighty Duck (duck sausage topped with blueberry chipotle sauce and grilled onions).
Address – 2318 Cedardale Ave.