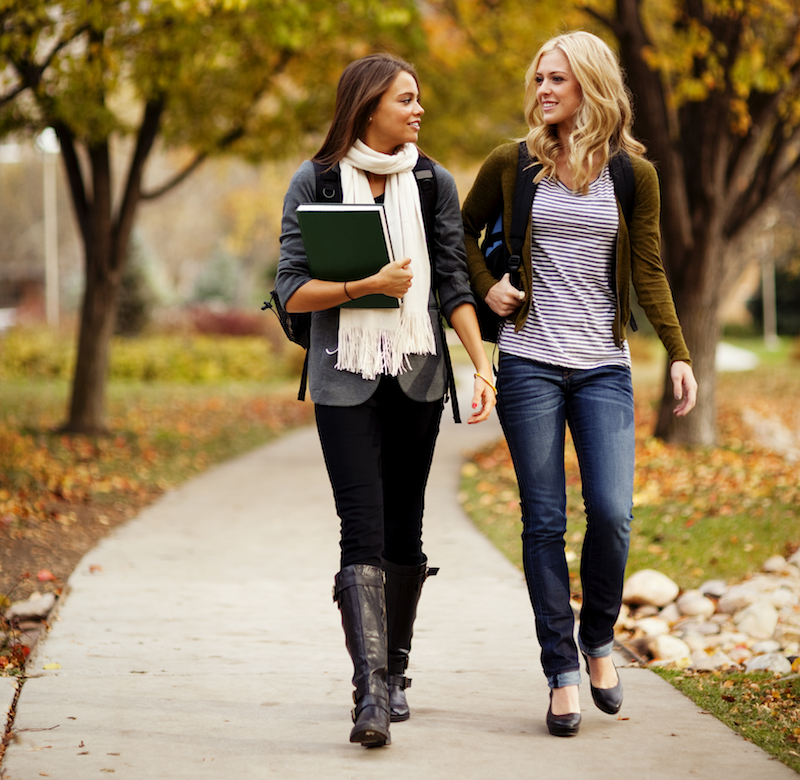 Summer break is over, and we know all of you rocked and had a great time! Now, it's time to get focused and hit the books. For those of you who are graduating this semester, Fairway View congratulates you on a well-deserved victory! We would also like to welcome all of our new residents and interns! Please join us for our many events, where it's a great opportunity to meet new people and make new friends. And, of course, there will be food and prizes!
REMINDER: We have several floor plans already sold out. If you are interested in renewing, please come talk to us before it's too late!
Enjoy the great upcoming weather!
Special Highlight
If you haven't renewed your lease yet, now is the time!
Enjoy our full basketball court, full sand volleyball field and 5 pools that all go to 7 feet.
Please keep pets out of recreation areas; no one wants to hangout in dog pee or poo!
Smoking in your apartment is NOT allowed. Doing so can carry a fine of $100 per resident and lead to eviction with additional fines of $250 per resident. There is no smoking allowed in the lobby, clubhouse, parking garage, stairwells, elevator, or within 30 feet of any entry door to the buildings.
Reminders & Updates
-Office hours are Monday through Friday from 9:00 a.m.–7:00p.m. Saturday from 10:00a.m. -5:00p.m. and Sunday from 1:00 p.m.–5:00 p.m.
-Locked out of your apartment? Call our office at (225)-926-9717. One of our community assistance will be able to assist you. There is a $25 lock out fee that can be paid with money order or cashiers check.
-Neighbors being loud after 10:00 p.m. curfew or having an emergency? Please call our security Signal 88 at (225) 678-9684 for any after-hours emergencies. Available seven days a week!
– Rent payments: Rent is due on the 1st of the month ,and late fees will be applied on the 2nd at 12:00 a.m.
-If you have any questions regarding the payment portal or about your account, please see Nadia Smith, our AGM, or email him at [email protected].
– For any resident/roommate conflict-related issues, and event idea submissions, please contact our Resident Director, Jamel Kinchen, at [email protected].
Community Events Calendar
Favorite Football Team Day – Aug 4th – All Day: Residents will come in for a picture in their football teams attire and best dressed wins a prize.
Resident Appreciation Day – Aug 9th: all day until supplies are gone
Joke Day – Aug 16th– All day: Submit a Joke. Best Joke wins a prize and gets recognized on social media on Funny Fridays
Move-In-FEST 2016 – Aug 19th –
Welcome Week- August 22nd, 24th and the 26th from 4:00 p.m. – 8:00 p.m. Come join Fairway View Apartments for our Welcome Week at our clubhouse. We will have volleyball, basketball, swimming, food, prizes, and music as we welcome all of our new residents and old residents. We will also be asking for donations and all proceeds will go towards relay for life
August Birthdays – Aug 25th  – Residents with August birthdays will get something on their door and let them know that cup cakes and ice cream will be available in the Clubhouse.
Community Awareness – Aug 31st – 6PM-7PM