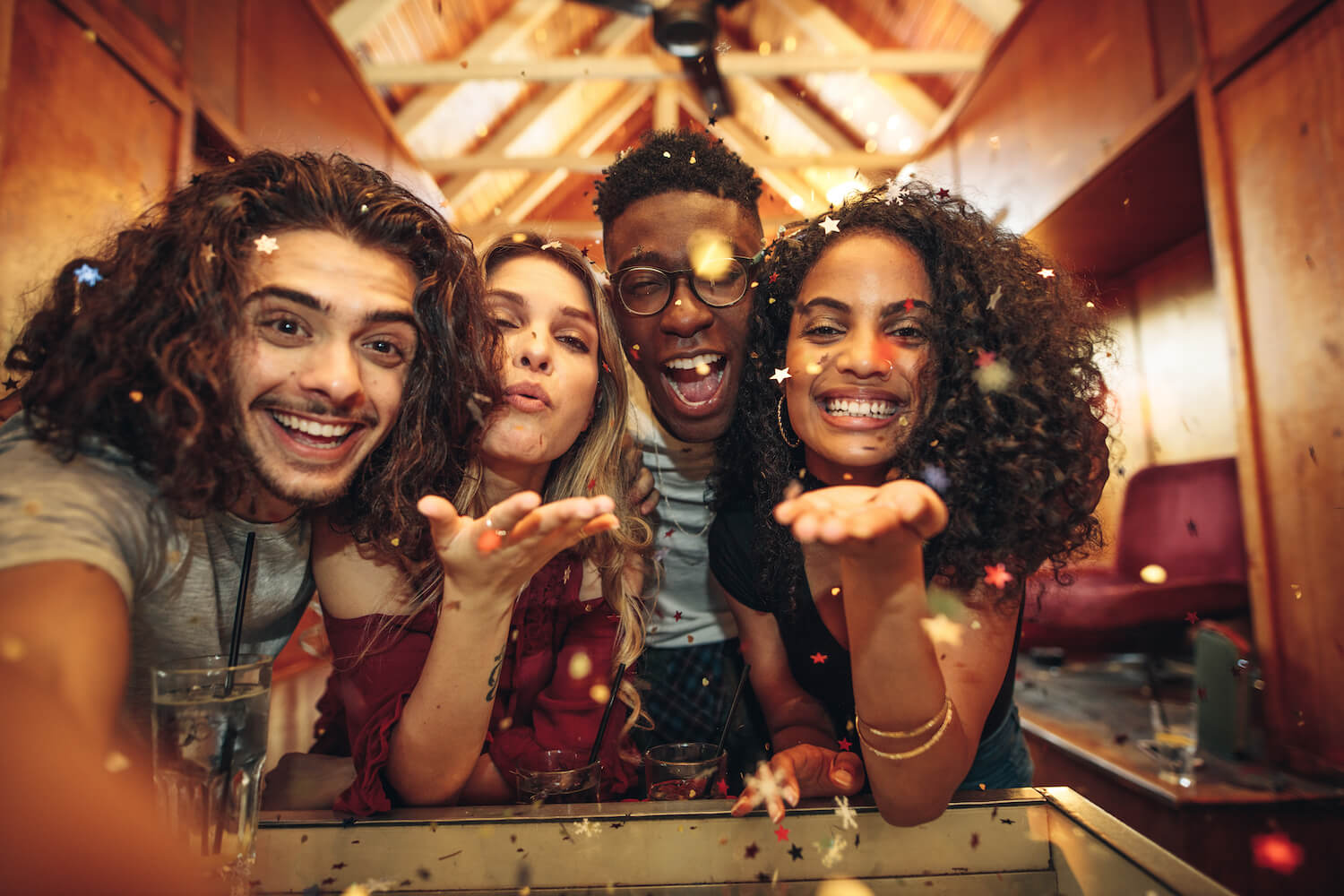 We're always having a great day here at Fairway View, and March is no different! This month is full of awesome events and a Mardi Gras Masquerade party filled with king cake and Cajun culture. We're also hosting a wide array of events for Relay For Life, and we as a community will be raising money at the clubhouse all month long. On top of that, this month is the perfect time to renew! With rates being lower than ever, you won't want to miss the opportunity to lock in the price for the upcoming lease term.
Maintenance Tip
The maintenance team will be joining us on our relationship walks this month! Any work orders that you have, please let them know.
Reminders and Updates
It's renewal season! Stop by the office to lock in your limited-time rate!
Soft Skills Make a Difference
A positive attitude and the ability to look someone in the eye while giving a firm handshake can truly set two very similar candidates apart in the job process. In this day and age of hiring and recruiting, we've been hearing a lot about soft skills, or people skills, when describing a candidate's interviewing and hiring process. These are the skills that basically allow you to get along and interact with others in a work and social environment. Your ability to evaluate and hone your people skills should be part of your job prep, just as you ensure your resume is clean and typo-free.
An employee should be able to communicate, listen, share ideas, and interact with people (sometimes difficult people) in a way that demonstrates professionalism at all times. During the interview process, while your resume is showing your credentials, you are inherently demonstrating your soft skills. It takes constructive thought to be the person you want to be in the workplace. It doesn't just happen by chance — it happens via thoughtful awareness, informed actions, and respectful engagements.
The skills of success, such as being adaptable, being positive, having a willingness to assist, and conveying a strong work ethic, are arguably more important than any degree or credential.
For more success tips and resources from Campus Advantage, visit CareerSuccessPortal.com.
Community Events Calendar
King Cake — March 1
Mardi Gras Masquerade — March 4
Relay For Life — March 6
Midterms Survival Guide — March 8
DIY Good Luck Charms — March 12
Shoot Your Shot — March 15
Try Your Luck — March 18
Relay For Life Donation Plates — March 20
Doughnuts at Noon — March 27
March Birthdays — March 29