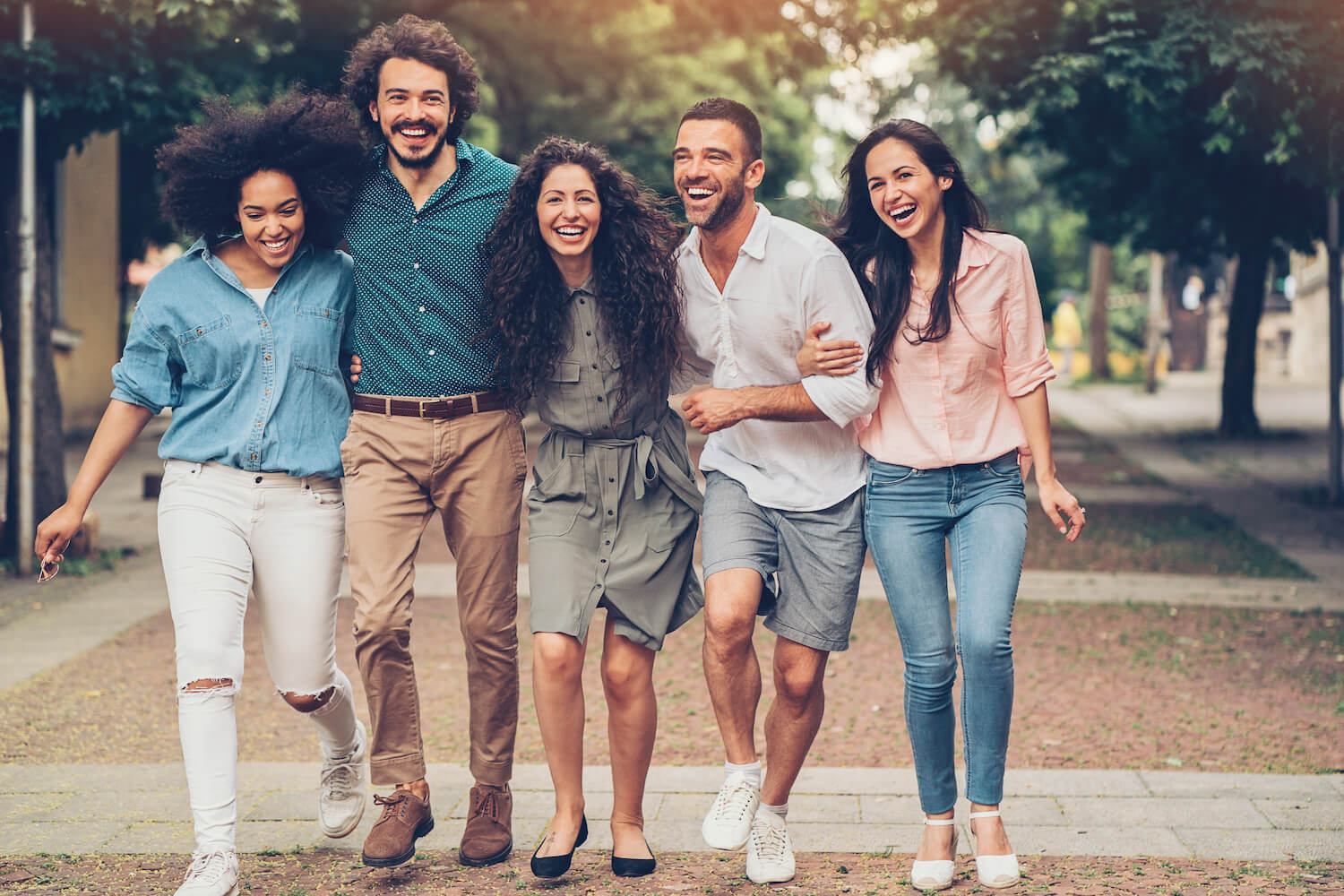 We're always having a great day here at Fairway View, and May is no different! We have some awesome events coming up this month that everyone can enjoy. The first weekend in May brings our annual Crawfish Boil, full of fun, food, and great prizes that the entire community will enjoy! That being said, this month is the perfect time to renew! With the Crawfish Boil quickly approaching and renewal prizes getting crazier by the day, you won't want to miss out on your chance to win. We're also hosting a wide array of events for Relay For Life, including a pizza party and a $5 car wash. We as a community will be raising money for a cure all month long at the clubhouse.
Maintenance Tip
With summer quickly approaching, we want to make sure that your air conditioner is in tip-top shape! One way to do that is to check your AC filter and see if it needs changing. Just call the main office, and any of our spectacular maintenance team members would love to take care of that for you!
Reminders and Updates
It's time to renew your lease! With the Crawfish Boil around the corner, you won't want to miss your chance to win amazing prizes and renewal perks.
May Your Summer Be the Best One Yet — Congratulations from Campus Advantage!
As another academic year comes to an end, your management team and everyone here at Campus Advantage would like to congratulate you on a job well done. Being a successful college student or young professional takes a lot of effort, and you deserve credit for all of your hard work!
Some of you may be graduating, some may be heading to summer classes. Maybe your hours will be spent at a summer internship or enjoying the sun on a vacation. Wherever your summer months take you, we want you to stay connected with us so we can continue to support you on your way. Consider taking the following steps to ensure your continued success as a resident of Campus Advantage:
If you will to be gone for a significant part of the summer, make sure to prepay or schedule online payments so you don't miss rent deadlines. Also, communicate your long-term absence with the management office so we can keep a pulse on who'll be around.
If you haven't already done so, sign up for a free account with the Campus Advantage Career Success Portal to get resume assistance, job alerts, and tons of other resources to help you get a job!
Got some free time? We'll still be hosting great events throughout the summer, so make sure to join us for some fun! Also, don't forget to get out and enjoy our outdoor space and amenities that might have gone forgotten in the winter months.
Finally, if you're still on the fence about signing a lease for next year — don't wait any longer! Spaces are going fast, and we want to make sure you're able to call this community home for another year. Stop by and see us in the management office today to renew your lease or get leasing information for a friend.
Cheers to the end of your semester, and good luck on any pending exams and projects you may have! Make sure to check out the calendar for events going on this month, and follow your community on social media to connect and fuel up for May.
Community Events Calendar
Finals First Aid — May 1
Crawfish Boil — May 4
Post–Cinco De Mayo Fiesta — May 6
Mother's Day — May 13
National Chocolate Chip Day — May 15
May Flowers — May 22
Memorial Day BBQ — May 24
May Birthdays — May 31