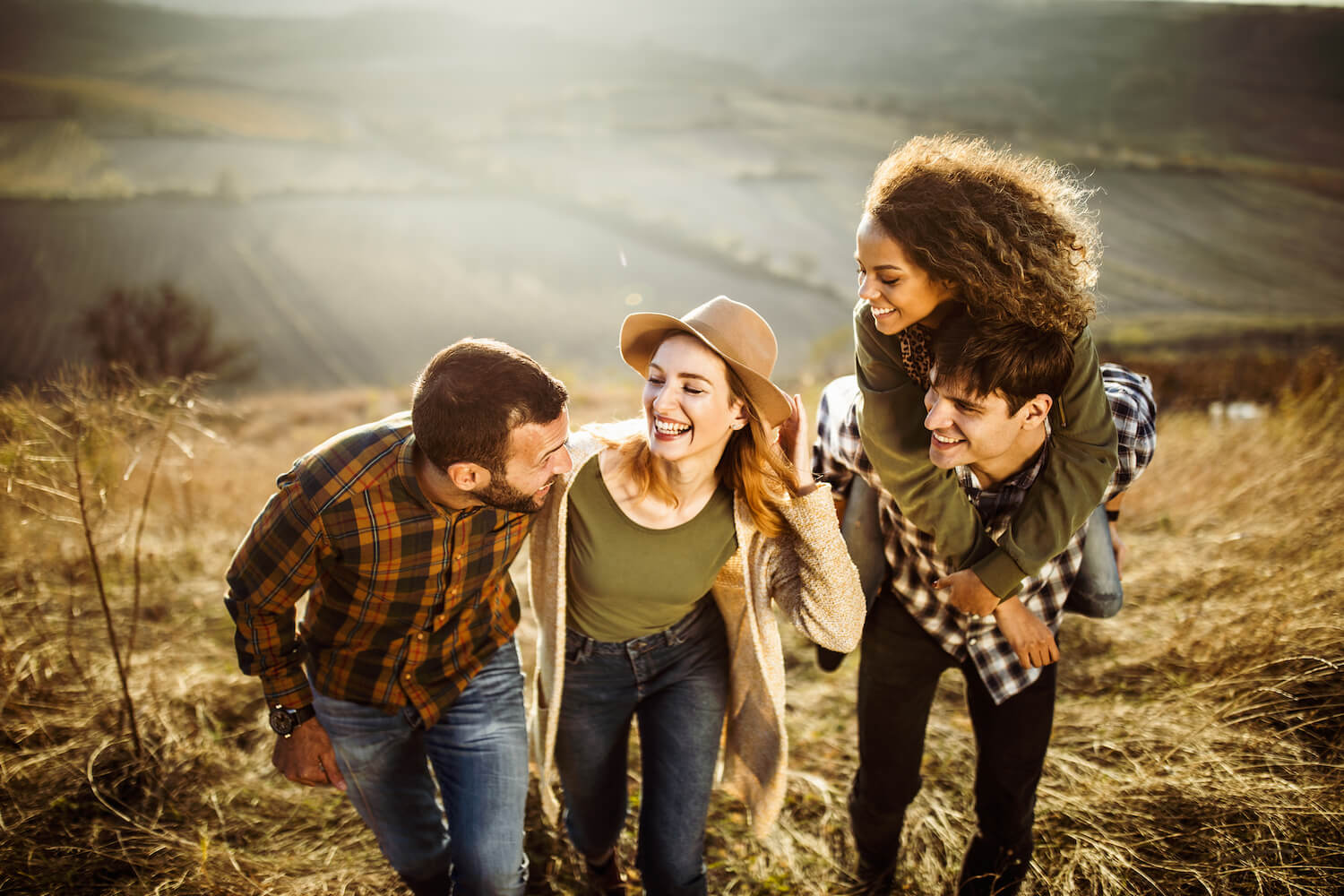 We're always having a great day here at Fairway View, and October is no different. We have some super-spooky events coming up this month that are guaranteed to add some excitement to the holidays, such as our annual Halloween Renewal Party on October 24! Join us at the clubhouse for festive treats, food, and the chance to win prizes! You won't want to miss out on the great things happening here at Fairway View.
Special Highlight
Hydrate, hydrate, hydrate. Always keep a water bottle with you and take frequent drinks.
Make sure you have plenty of shade to take cover from the sun and get some relief from the heat.
Choose lightweight, light-colored, loose-fitting clothing.
Sunburn affects your body's ability to cool down and can make you dehydrated, so be sure to apply sunscreen and reapply often.
If you are with others, watch out for each other and pay attention to the signs of heat stress.
Reminders and Updates
BREC's Baton Rouge Zoo – October 19, 20, 26 and 27
Check out Boo at the Zoo, a merry-not-scary trick-or-treating extravaganza. Wear your best costume and visit treat stations throughout the zoo, or wander through the merry-not-scary Hay Maze and Enchanted Swamp. Regular Zoo admission applies. Admission gates are open from 9:30 a.m.–4 p.m. Grounds close at 5 p.m.
Happy October!
We hope you've had a good start to the semester! Everyone should be settled in by now and ready to take on the school year. October will be packed with events and a special Resident Appreciation Week, so be sure to look at the events section in this newsletter.
Renewal rates and new lease rates are ready! Please stop by the front desk so we can answer any questions you have in regard to renewing your lease — we're happy to help and would love to see you stay with us next year!
Get involved. Get ahead.
Did you know students who are involved outside of the classroom are more successful in their academic pursuits? If you haven't already done so, we encourage you to find opportunities to get involved on campus and in the local community. Your campus' student activities office is a great place to start to find out about clubs, organizations, and campus events. You can also connect with our team to find ways to get connected. Whether it's the chess club or intramural football, or volunteering at a local shelter, we would love to help you find ways to get involved both at your Campus Advantage community and on campus.
Community Events Calendar
Rep Your School — October 4
Pumpkin Carving — October 9
Horror Movie Trivia — October 10
Taco Treat — October 16
Costume Contest — October 18
Scary Movie Night — October 22
Creepy Cookies — October 23
Halloween Renewal Party — October 24
October Birthdays — October 30
Trick or Treat — October 31