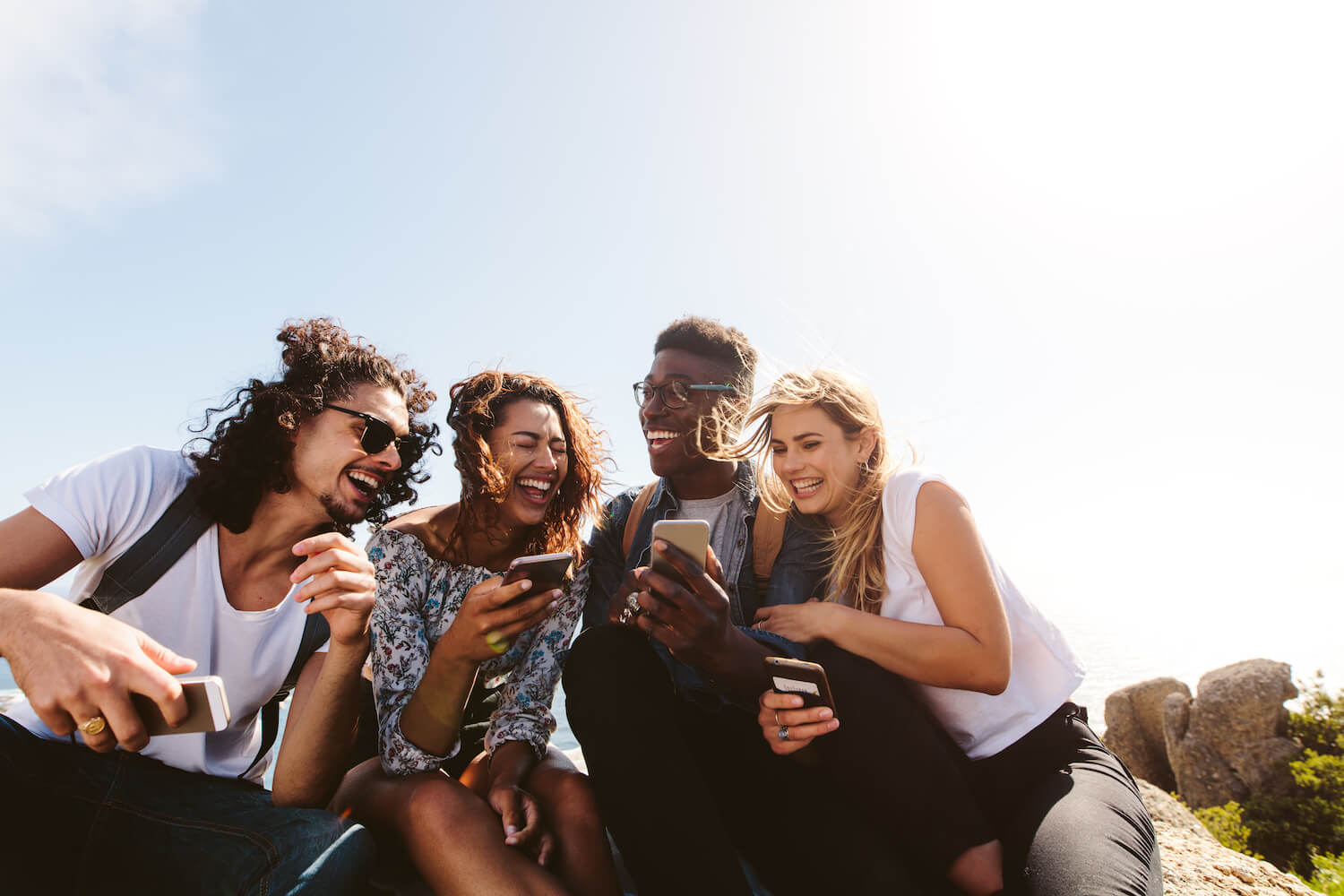 We're always having a great day here at Fairway View, and April is no different! We'll have some awesome events this month that everyone can enjoy. Water Wars will be full of family fun, and our Plug Talk will be an interactive, informational event with Cox Communications. We're also hosting a wide array of events for Relay For Life, and we as a community will be raising money at the clubhouse. On top of that — and with our Crawfish Boil quickly approaching — this month is the perfect time to renew!
Special Highlight
The Baton Rouge Blues Festival is coming up on April 13–14. This FREE two-day family-friendly festival takes place in downtown Baton Rouge. This year's lineup features Mavis Staples, Kenny Neal, William Bell, and more. Event hours are noon–10 p.m. both days.
Reminders and Updates
Does your lease end May 31 or July 31? If so, it's RENEWAL SEASON, and we've got some great renewal perks if you're interested. Renewing residents will also be entered for a chance to win a HUGE prize at our annual Crawfish Boil on May 4!
Lock Down That Internship with the Right Tools
In the coming months, universities across the nation will be partnering with businesses to fill internships for the summer and fall semesters. Internships are a great way to fast-track your career and gain valuable experience in the field you're interested in. Landing the perfect internship may not be the easiest journey, but if you're equipped with the right tools, achieving that dream opportunity is within reach!
In a 2017 article, Forbes stated, "Resumes are the gateway into the interview, and into the job. The importance of a well-constructed resume cannot be overlooked." When you're applying for an internship with that dream company, having a killer resume will push you to the top of the list.
By choosing to live at a Campus Advantage community, you already have access to an arsenal of professional success tools. One that could be really useful is the resume critiquing tool in our Career Success Portal. To access the tool, just log on to CareerSuccessPortal.com!
Community Events Calendar
Wacky Tacky Day — April 1
Lemonade Stand — April 5
Pop in for Popsicles — April 9
Chalk Walk — April 11
Meeting Signal 88 — April 15
Movie Night — April 18
Water Wars — April 19
Plug Talk with Cox Communications — April 24