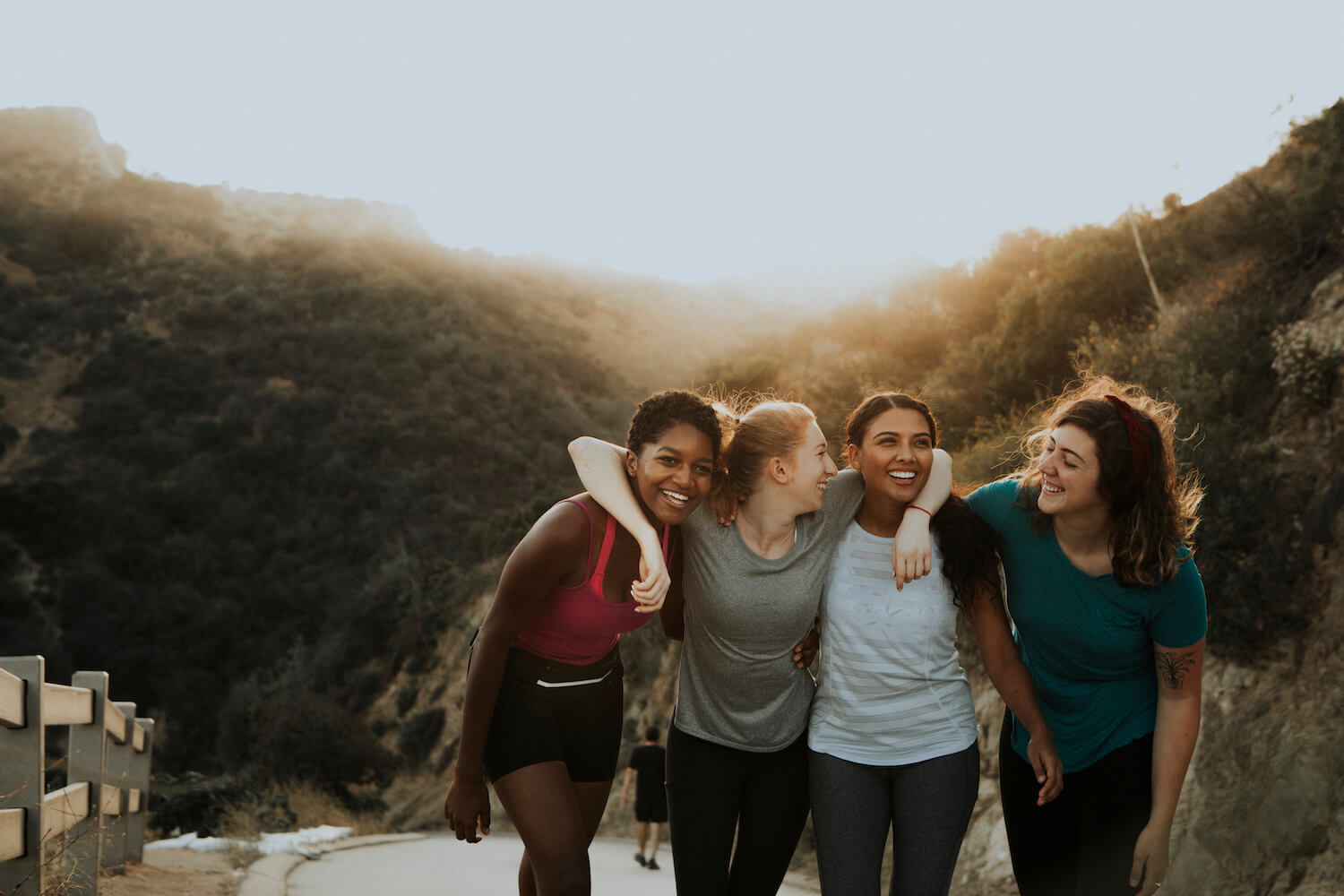 We're always having a great day here at Fairway View, and August is no different! We have some super-cool events coming up this month that everyone can enjoy. We're hosting a basketball and barbecue event! Come to the clubhouse for food, fun, and the chance to win prizes! We will also be hosting various resident appreciation-inspired events this month. You won't want to miss out on the great things happening here at Fairway View!
Maintenance Tip
To beat the heat this summer, make sure your AC filter is changed out and clean. This can make the difference between 2–3 degrees inside your home!
Reminders and Updates
We'll be raising money for Relay For Life this month! Stop by the office to donate and help someone in need.
Welcome Home!
Whether it's your first year living with us or you've renewed your lease for another year, we're so excited to have you as a resident at our community! At Campus Advantage, our purpose is to serve and inspire our employees and our residents to achieve their full potential.
Our team has been working hard preparing for the upcoming year, and we can't wait to share all of the wonderful things we have in store. If you haven't yet, please take the time to complete the Customize Your Experience Survey at customizeyourexperience.com and let us know what kinds of things you want to see at your community this year.
New this year, we have a growing list of resident perks that range from rent payment credit reporting to enhanced renters insurance options and other discounts. Check them out at campusadv.com/residentperks.
Our goal is not just to provide you with a place to live, but with an experience that's great value, hassle free, and fun. If at any time you don't feel like you're receiving this experience, please reach out to [email protected] and let us know. We truly value your feedback. We hope that we're able to serve and inspire you well this coming year and help you achieve your full potential!
Community Events Calendar
Poolside Vibes — August 9
Taco Tuesday — August 13
Back-to-School Bash — August 15
Basketball and Barbecue — August 16
Move-In Day Extravaganza — August 23
Brunch on the Geaux — August 28
Sticky Note Tiebreaker — August 30
August Birthdays — August 31