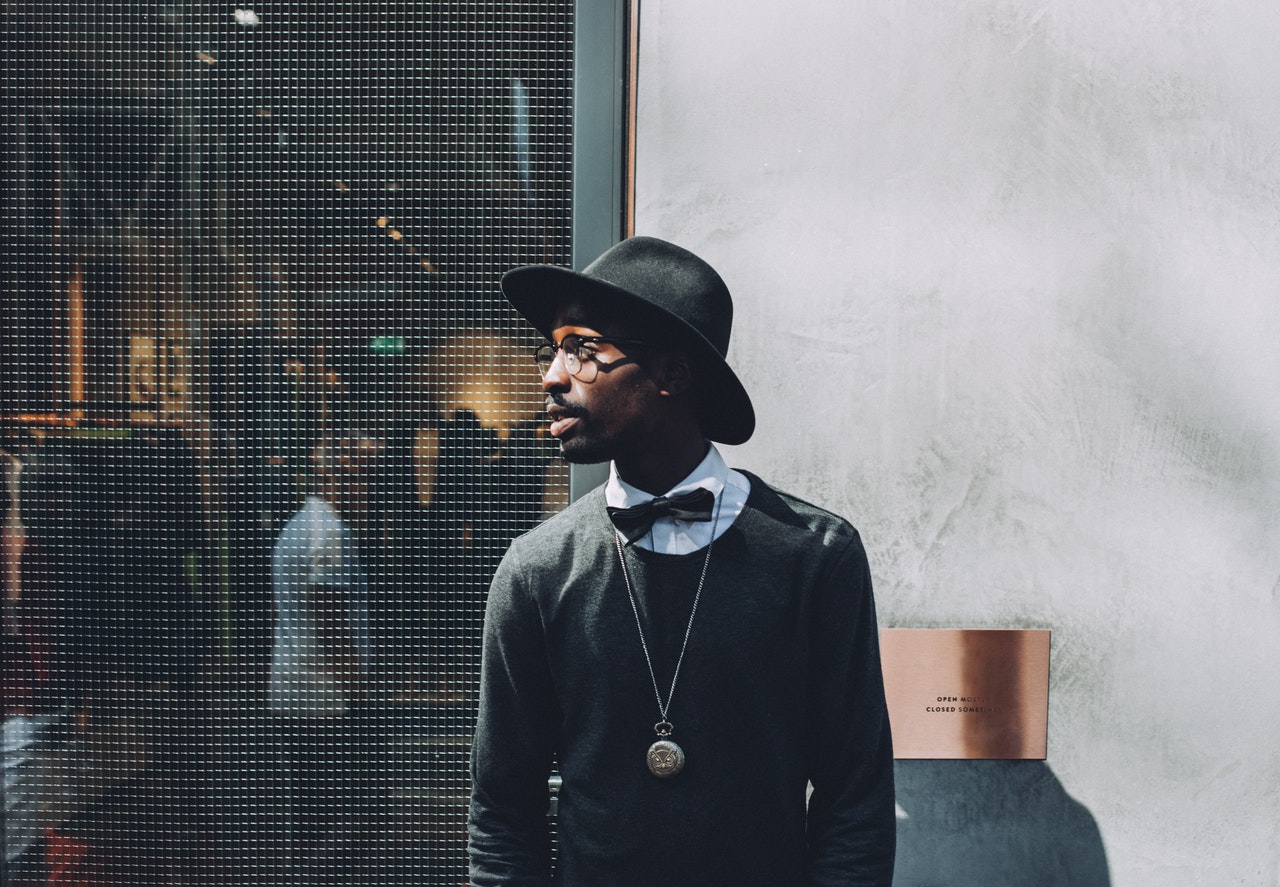 Southern University and A&M College in Baton Rouge (SUBR) has contributed a great deal of social change, philanthropy, and notable alumni to the Louisiana community. The university's endeavors have positively impacted people locally and across the nation, especially African-Americans. The university opened in 1881 in response to demands for a higher education system for blacks. At that time, universities and many public places were segregated under Jim Crow laws. SUBR was instrumental in helping African-Americans find success in Louisiana despite an unfair system of racial oppression.
Louisiana desegregated in the late 1960s. Today in the 21st century, SUBR is still present as a historically black university. They continue to encourage positive social change in the community. Academically, the university has received top 10 rankings for their nursing program and achieved groundbreaking research in their engineering programs. Get to know Southern University notable alumni, and learn about the university's current social and philanthropic projects below.
Notable Alumni
Graduates from SUBR have gone on to achieve great things, such as positions in the U.S. government, Olympic medals, and artistic fame.
Jesse Stone
Stone was in the very first graduating class of SUBR's law school. As an alumni, he moved on to a career of civil rights activism and public service. During the 1960s and '70s, he held the positions of associate director of the Louisiana Commission on Human Relations, Rights and Responsibilities; state superintendent of education; and associate justice of the Louisiana Supreme Court. After his political career, he returned to education. He held multiple positions at SUBR, including professor, dean, and president.
Sherian Cadoria
Cadoria was the first African-American female to achieve the rank of general in the U.S. Army. During her 30 years of service, she fought in the Vietnam War and was awarded with multiple accolades, including a Bronze Star. When she retired in 1990, she was the highest-ranking female in the Army with the rank of brigadier general.
Randy Jackson
Jackson is best known for his role as a musical judge on the popular TV show, American Idol. Television also brought him success as the producer of America's Best Dance Crew. His career branches out in the music and entertainment industry as a bassist, singer, record producer, and entrepreneur. He's played with famous bands and artists, such as Journey, Aretha Franklin, and Mariah Carey.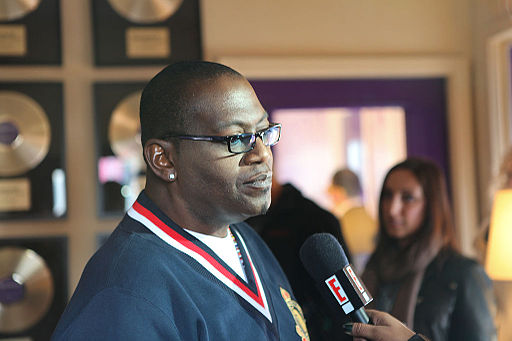 Randy Jackson by Yodel Anecdotal via WIkimedia Commons, CC BY 2.0
Mel Blount
Blount attended SUBR on an athletic scholarship and played football as a safety and cornerback. He found great success in the NFL with the Pittsburgh Steelers as a cornerback. He is a five-time Pro Bowler and a 1989 Pro Football Hall of Fame inductee. After his career as an athlete, he served as the director of player relations for the NFL. He also took up charity work and founded the Mel Blount Youth Home for victims of child abuse and neglect.
David Banner
Banner is a famous rapper and record producer. He has been featured in the media multiple times speaking out against racism and flaws in hip-hop culture. In 2006, he received the Visionary Award from the National Black Caucus of State Legislators in recognition for his work after Hurricane Katrina, which devastated many parts of Louisiana and other areas of the Gulf Coast.
Faith Jenkins
Jenkins is the star of her own court show, Judge Faith. She's known for her no-nonsense approach to handling cases in court. She graduated from the Southern University Law Center at the top of her class. She most recently joined MSNBC as a legal analyst. In addition to her legal career, Jenkins also pursued beauty pageants, demonstrating that brains and beauty can go hand in hand. She won Miss Louisiana Tech in 1998 and Miss Louisiana in 2000.  
Rod Milburn
Milburn was innovative American athlete who won gold at the 1972 Summer Olympics in Munich. He was known for introducing new hurdling styles, including the double-armed lead and the dime on the hurdle practice technique. He returned to his alma mater to coach the SUBR track and field team in 1984 and held the position until 1987.
Social Change Projects
SUBR engages in many projects promoting social change. Students are active in community service around Baton Rouge and participate in many community-focused Southern University programs.
Consortium for Materials and Energy Studies Project
SUBR makes significant contributions to the development of Baton Rouge's STEM workforce. SUBR is a member of the Consortium for Materials and Energy Studies (CMaES). The CMaES focuses on training students in science, technology, engineering, and mathematics (STEM), and the performance of frontier research on materials and energy for national security. Research at the university through this program has led to advancements in the solar energy industry and fuel cell research.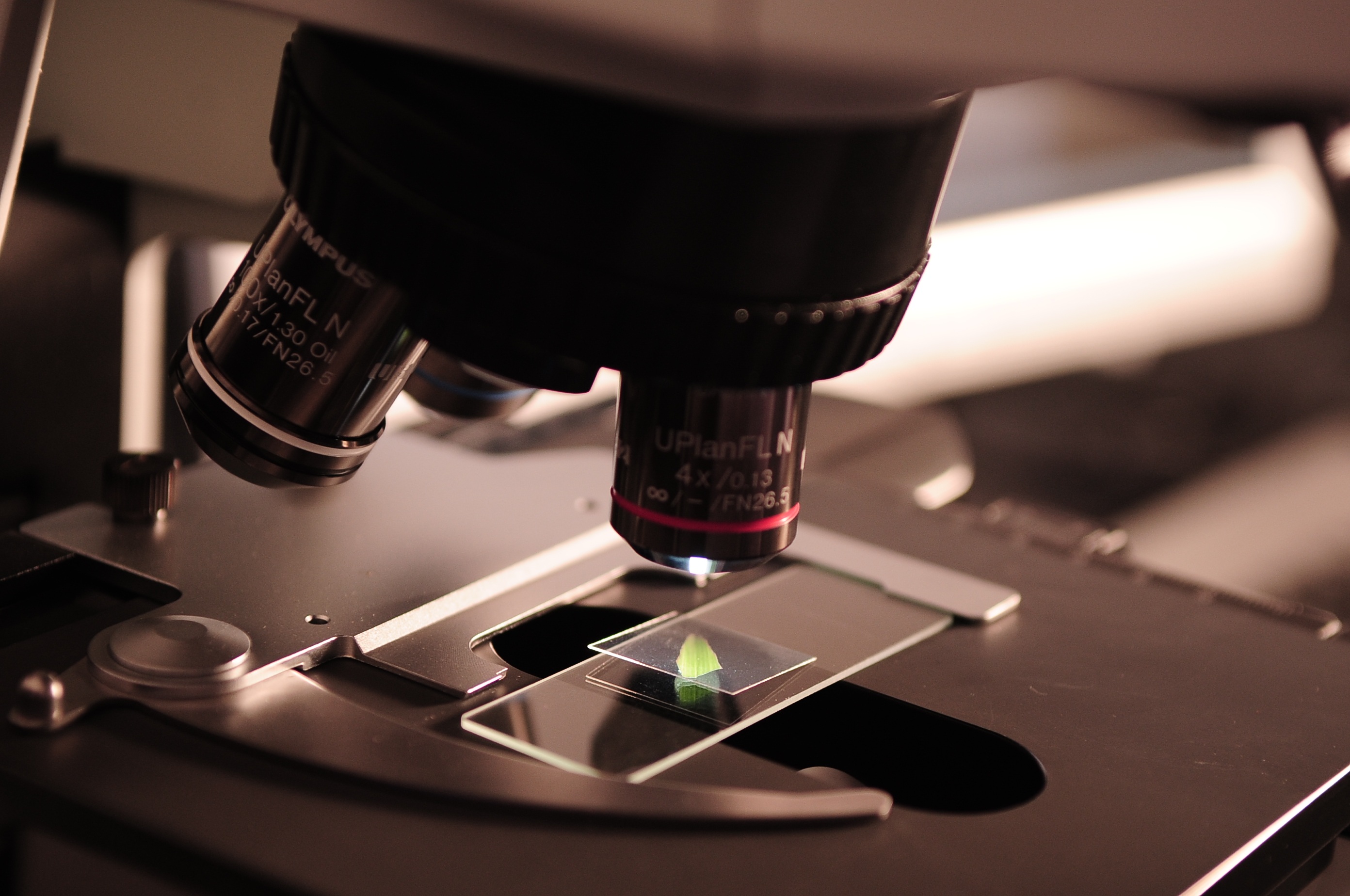 Summer Youth Programs
SUBR does a great deal of work to promote higher education in the community among young students. They host multiple summer youth programs for different age groups and areas of interest. For example, the Robotics and Sensors Summer Camp is for middle and high school students interested in computer science, while the Jaguar Kids' program is for grade school children and covers a variety of academic subjects. These programs foster a desire and appreciation for education in young members of the community.
Student Service Organizations
There are multiple service organizations for SUBR students to participate in. They include Come Together SU, the Gamma Sigma Sigma National Service Sorority, Habitat for Humanity – SUBR, the Omega Tau Pi Sorority, UNICEF SU, and Upsilon Phi Upsilon Fraternity, Inc. The student organizations have a variety of service interests, from animal welfare to humanitarian aid. The Office of Student Life also offers community service projects in the local area, such as Relay For Life and Together Baton Rouge.
Philanthropy
SUBR has founded many philanthropic organizations in Baton Rouge, Louisiana.
SU System Foundation
The SU System Foundation is a nonprofit corporation that supports the mission of the Southern University System. Their mission is to secure financial support for each of the five campuses of the Southern University System, to provide broader educational advantages for their students, encourage research among their faculty, and advance the university's role in helping to build an increasingly functional Louisiana. They provide the community with opportunities to give to the university or to receive financial assistance if pursuing higher education. They also engage in volunteer activities to give back.
African-American Male Achievement Initiative
The African-American Male Achievement Initiative seeks to improve success rates for African-American males in Louisiana that attend college, while also increasing the number of male classroom teachers in urban settings. Local male high school graduates are selected for the initiative based on academic performance and are provided with support and resources to complete their college education at the Southern University New Orleans (SUNO) campus. Students who reach the ACT score and GPA requirements are eligible for additional support, including scholarships, a personal computer, campus meal plans, a monthly $100 stipend, plus a $500 textbook voucher per semester for up to five years.
Five-Fifths Agenda for America
The Five-Fifths Agenda for America is a national effort with the goals of increasing the number of college degrees among black men and increasing the ranks of black male classroom teachers. In support for this effort, SU alums Tony and Tina Williams donated $25,000 to SU's Shreveport location to establish the Williams Center for Undergraduate Student Achievement. The new program will assist underprivileged minority males who have the desire to obtain a four-year college degree.
Valdry Center for Philanthropy
The Valdry Center for Philanthropy is a current effort at Southern University. The center is envisioned to become the training ground for individuals interested in philanthropic studies. The center seeks to educate the socially conscious student, volunteer, and practitioner in the emerging field of philanthropic studies. Students will explore the economic, historical, and philosophical rationales for voluntary action in the local, national, and international arenas. Graduates will move on to provide service to minority communities and communities in need throughout the world.
Southern University has made many valuable contributions to Baton Rouge, Louisiana as well as contributions to the nation. Through philanthropic initiatives, service programs, and education of driven students, they've made a lasting difference in the community.